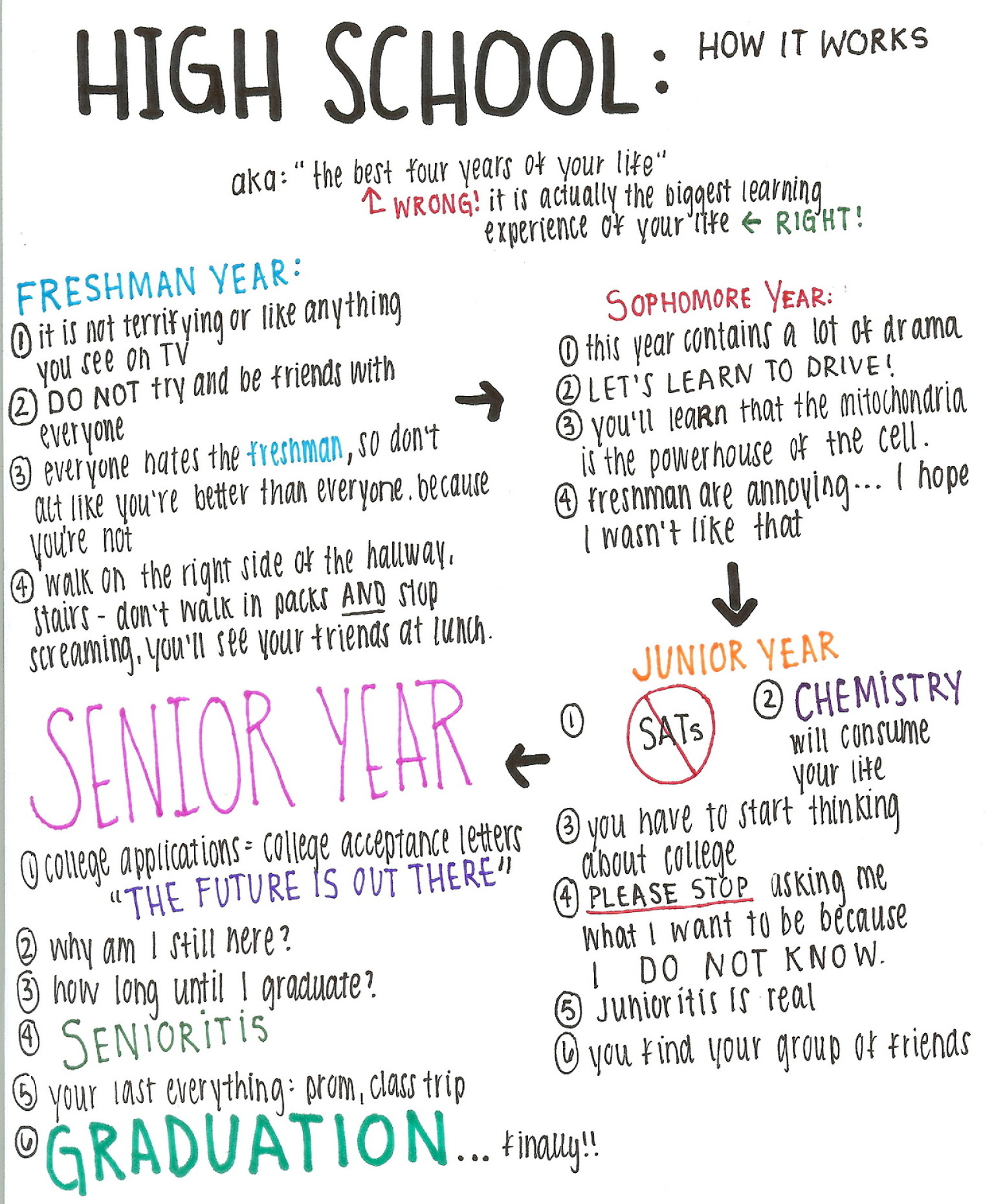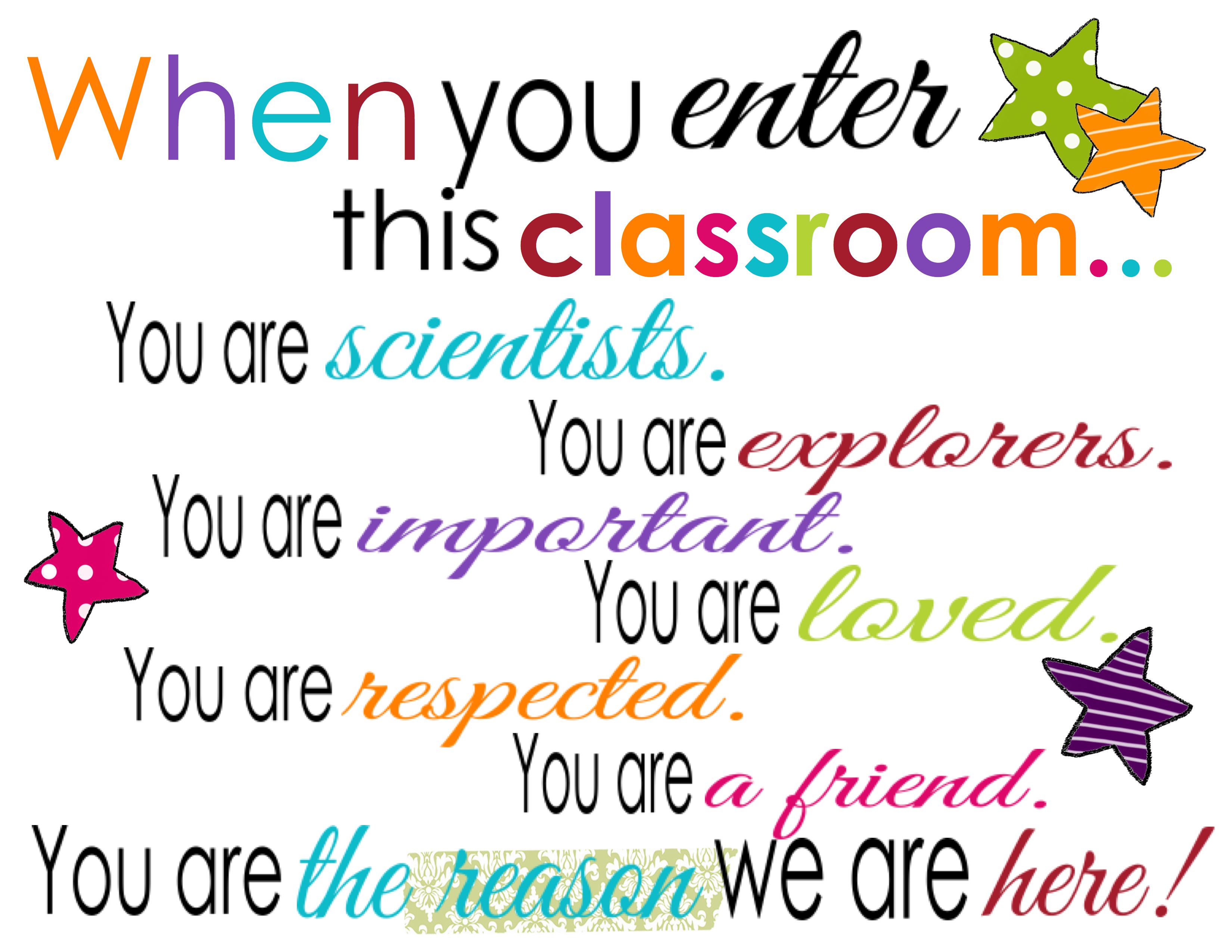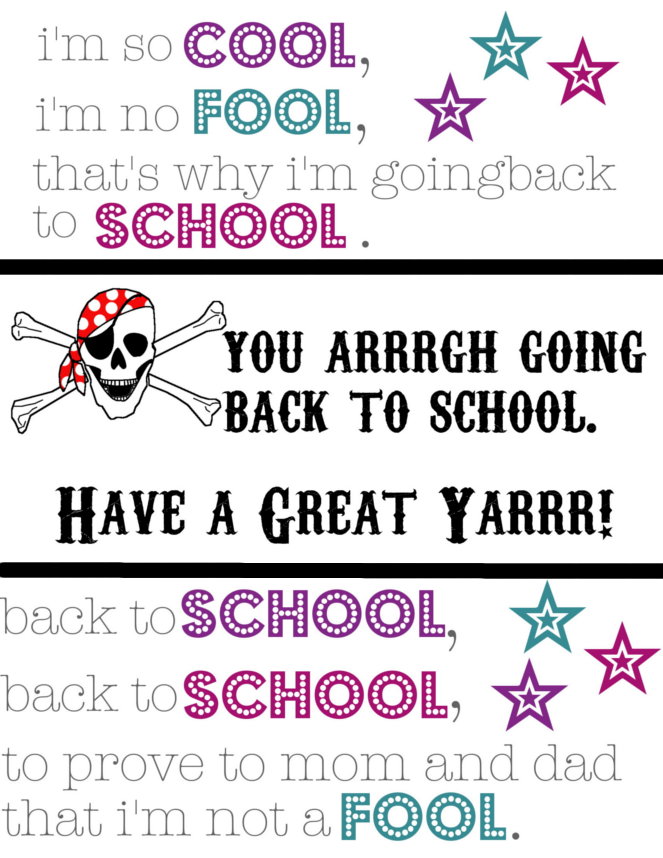 HIGHSCHOOL-facebook.jpg
, Thursday's thought first day of school for blog,
Here's a copy for you too. :)
, If you made it through your first day, congratulations!,
start of school quotes
,
Bursting with excitement- Too cute! And who doesn't love starburst ...
, Pinned by Marisa Lynch,
img_0075.jpg?w=1200
, added by picture quotes posted under more quotes report image,
thought that pirate play on words was pretty clever.
.